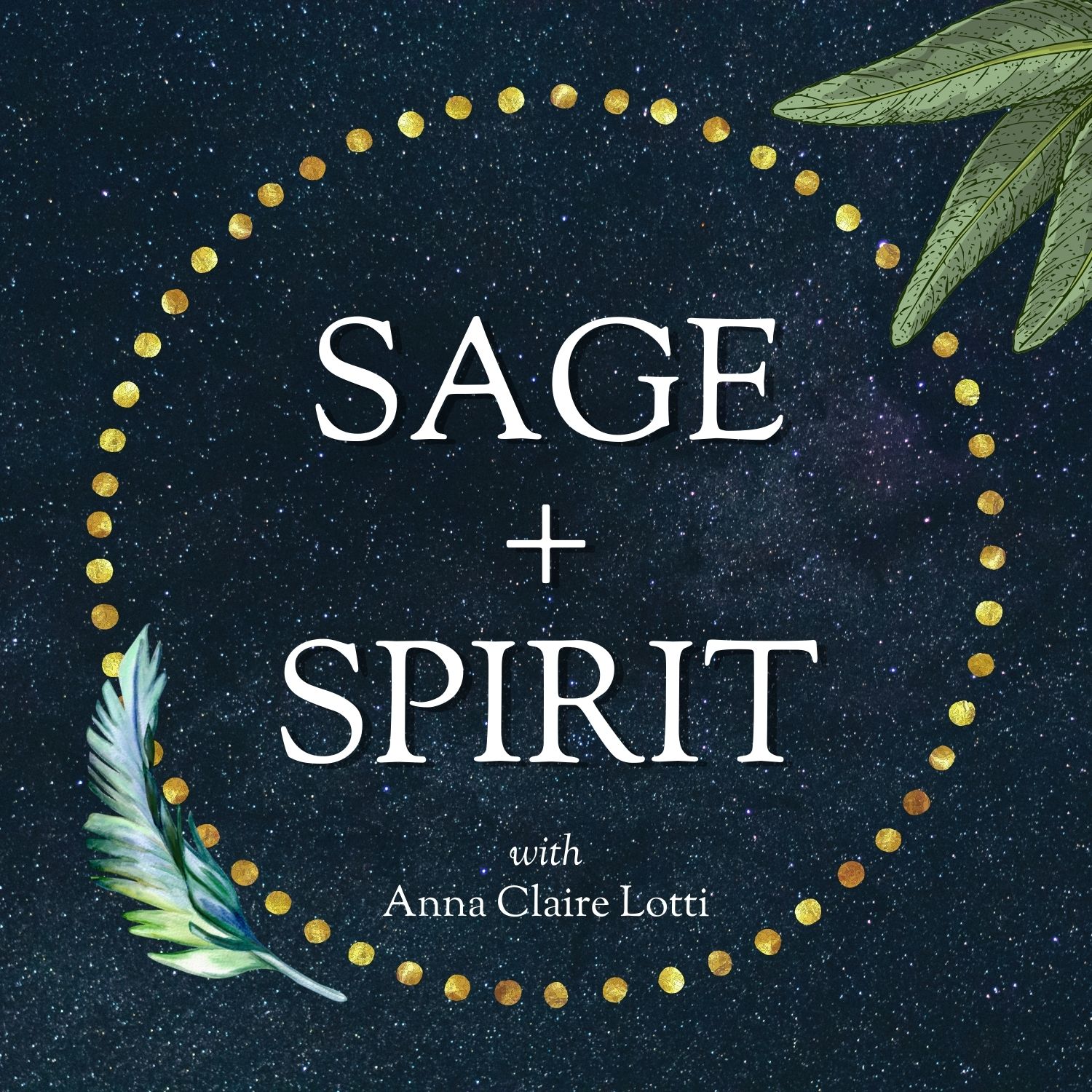 Sage + Spirit is a holistic wellness podcast designed to nourish your mind, body, soul, and spirit. Join host and herbalist, Anna Claire Lotti, for conscious conversations on topics including health + wellness, healing with plants, earth connection, ancestral + indigenous wisdom, and spirituality. Anna Claire is a holistic clinical herbalist, and founder of Dancing Sage Wellness. She offers one-on-one wellness consultations, handcrafted herbal products, and annual spirit + wellness retreats to the Sacred Valley of Peru, as well as Mexico's mystic mountains. Connect with Anna Claire online at dancingsagewellness.com Follow Anna Claire on Instagram: @dancingsagewellness
Episodes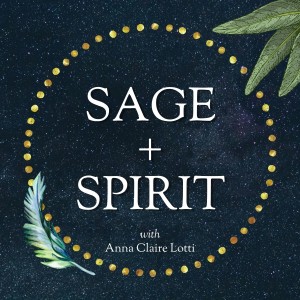 Tuesday Jan 25, 2022
Tuesday Jan 25, 2022
Jennifer Holmes is the heart behind her family's growing Apiary and Café/Meadery, Hani Honey Company, in Stuart, Florida. Jennifer is a UFIFAS Master Beekeeper + Senior Welsh Honey Judge, current President of Florida State Beekeepers Association, and Chair of Slow Food Gold & Treasure Coast. She is an active speaker on many beekeeping topics, and travels worldwide to continue to learn and contribute positively to the Beekeeping Industry.
Although keeping bees is a main component of how Jennifer is received in her community, she is also deeply engaged in all of nature and enjoys producing various fermented products from locally foraged, locally grown foods, while tending her forever passion of food and farmers. 
In this episode, Jennifer shares with us her love of beekeeping, what initially drew her to the hive, and the passion + dedication that fuel her many projects stemming from this endeavor.

We discuss the different ways that bees support all of life on the planet, from pollination to products, and even the healing processes of bee venom therapy and hive-huffing (my own term for breathing in the air from honeybee hives).

Jennifer also speaks of her travels around the world, learning more about how to care for bees and the ecosystem, sharing stories with other beekeepers, and having the opportunities to be a part of tasting + judging numerous bee products, with all their nuanced aromas and flavors.
Connect with Jennifer and learn more about her offerings:
Instagram: @hanihoneycompany

Website: www.hanihoneycompany.com
SUPPORT THIS PODCAST
Your support means so much!! If this show has spoken to you or inspired you in some way, please consider subscribing to the podcast and leaving a review and rating so that others can find it more easily.
This podcast is a labor of love, and every little bit helps to keep the show going. If you'd like to make a one-time contribution to show your support, you can use this Venmo link to enter and send your preferred dollar amount.
STAY CONNECTED
Connect with Anna Claire and Dancing Sage Wellness:
Learn more about my upcoming Wellness Retreats HERE!