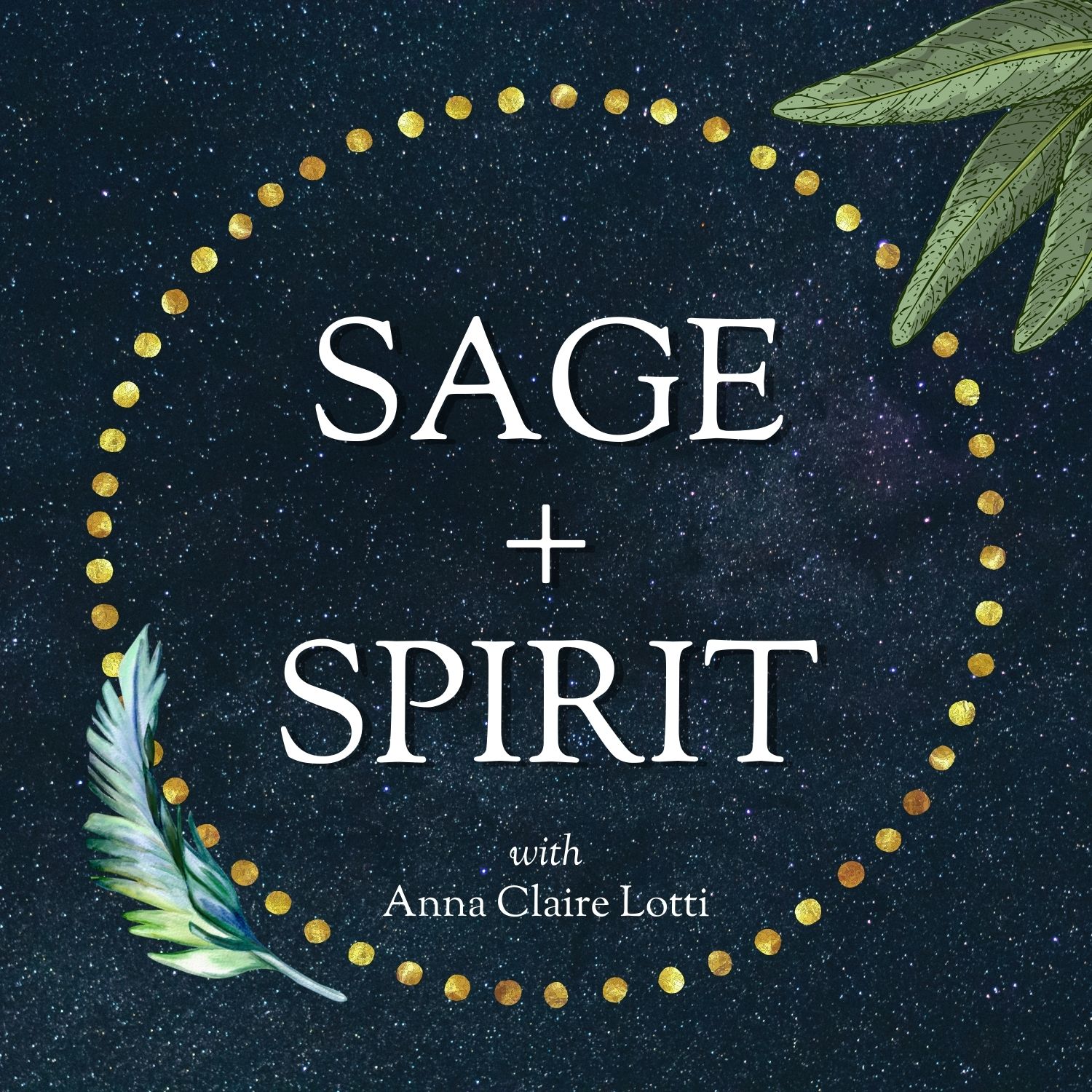 Sage + Spirit is a holistic wellness podcast designed to nourish your mind, body, soul, and spirit. Join host and herbalist, Anna Claire Lotti, for conscious conversations on topics including health + wellness, healing with plants, earth connection, ancestral + indigenous wisdom, and spirituality. Anna Claire is a holistic clinical herbalist, and founder of Dancing Sage Wellness. She offers one-on-one wellness consultations, handcrafted herbal products, and annual spirit + wellness retreats to the Sacred Valley of Peru, as well as Mexico's mystic mountains. Connect with Anna Claire online at dancingsagewellness.com Follow Anna Claire on Instagram: @dancingsagewellness
Episodes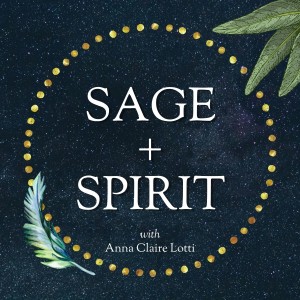 Tuesday Jul 20, 2021
Tuesday Jul 20, 2021
Charley Castex is an acclaimed psychic, spiritual guide and author spotlighted by The New York Times, HuffPost, ABC and NBC news. Since 1995, Charley has guided tens of thousands across six continents, pairing his intuitive gift with his passion for empowering others to realize their spiritual potential. Charley resides in Asheville NC with his lovely wife Kathryn, his dream drum set and several gorgeous guitars.
In today's episode, Charley discusses his new book, Expand Your Spiritual Bandwidth. He talks about what this looks like in everyday life, and how we can find ways to live in joy, reverence, and "original bliss".
Connect with Charley:
Facebook: Charley Castex Guidance Lightline

Website: www.charleycastex.com
SUPPORT THIS PODCAST
Your support means so much!! If this show has spoken to you or inspired you in some way, please consider subscribing to the podcast and leaving a review and rating so that others can find it more easily.
This podcast is a labor of love, and every little bit helps to keep the show going. If you'd like to make a one-time contribution to show your support, you can use this Venmo link to enter and send your preferred dollar amount.
STAY CONNECTED
SUBSCRIBE: Sign up for the Dancing Sage newsletter and save 15% on your first purchase or consultation!
Connect with Anna Claire and Dancing Sage Wellness:
Learn more about my upcoming Peru Wellness Retreat HERE!