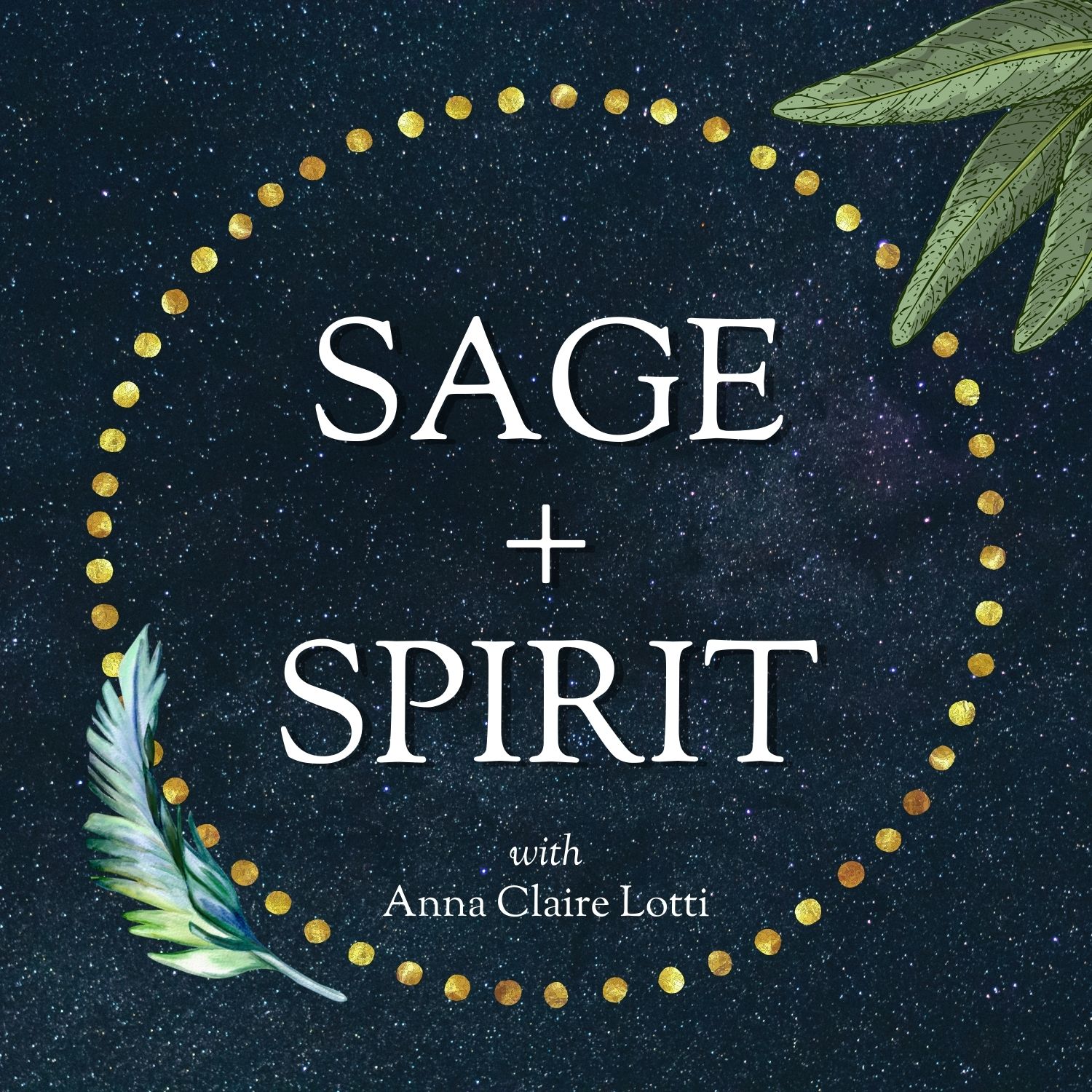 Sage + Spirit is a holistic wellness podcast designed to nourish your mind, body, soul, and spirit. Join host and herbalist, Anna Claire Lotti, for conscious conversations on topics including health + wellness, healing with plants, earth connection, ancestral + indigenous wisdom, and spirituality. Anna Claire is a holistic clinical herbalist, and founder of Dancing Sage Wellness. She offers one-on-one wellness consultations, handcrafted herbal products, and annual spirit + wellness retreats to the Sacred Valley of Peru, as well as Mexico's mystic mountains. Connect with Anna Claire online at dancingsagewellness.com Follow Anna Claire on Instagram: @dancingsagewellness
Episodes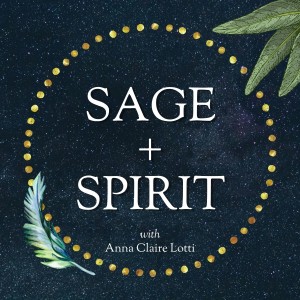 Tuesday Feb 08, 2022
Tuesday Feb 08, 2022
Sakina Di Pace is an acupuncturist, and- as you may have guessed- a facial cupping expert! When she first began working with facial cupping, she noticed immediate and significant benefits to her patients, and knew she must begin incorporating this ancient modality into more of her offerings. In 2020, Sakina was no longer able to meet with patients one-on-one due to lockdowns, thus inspiring her to bring this knowledge and expertise to the online world, offering videos and tools for people around the world who were interested in learning this unique practice from the safety + comfort of their own homes.
In this episode, Sakina shares the origins and history of facial cupping, as well as the myriad benefits this practice offers. If you're interested in learning more about improving your overall health, that of your delicate facial skin, and even the appearance of fine lines, wrinkles, dark circles, and sagging- this is the episode for you!
Connect with Sakina and learn more about her offerings:
Instagram: @thefacialcuppingexpert

Website: www.thefacialcuppingexpert.com
SUPPORT THIS PODCAST
Your support means so much!! If this show has spoken to you or inspired you in some way, please consider subscribing to the podcast and leaving a review and rating so that others can find it more easily.
This podcast is a labor of love, and every little bit helps to keep the show going. If you'd like to make a one-time contribution to show your support, you can use this Venmo link to enter and send your preferred dollar amount.
STAY CONNECTED
Connect with Anna Claire and Dancing Sage Wellness:
Learn more about my upcoming Wellness Retreats HERE!