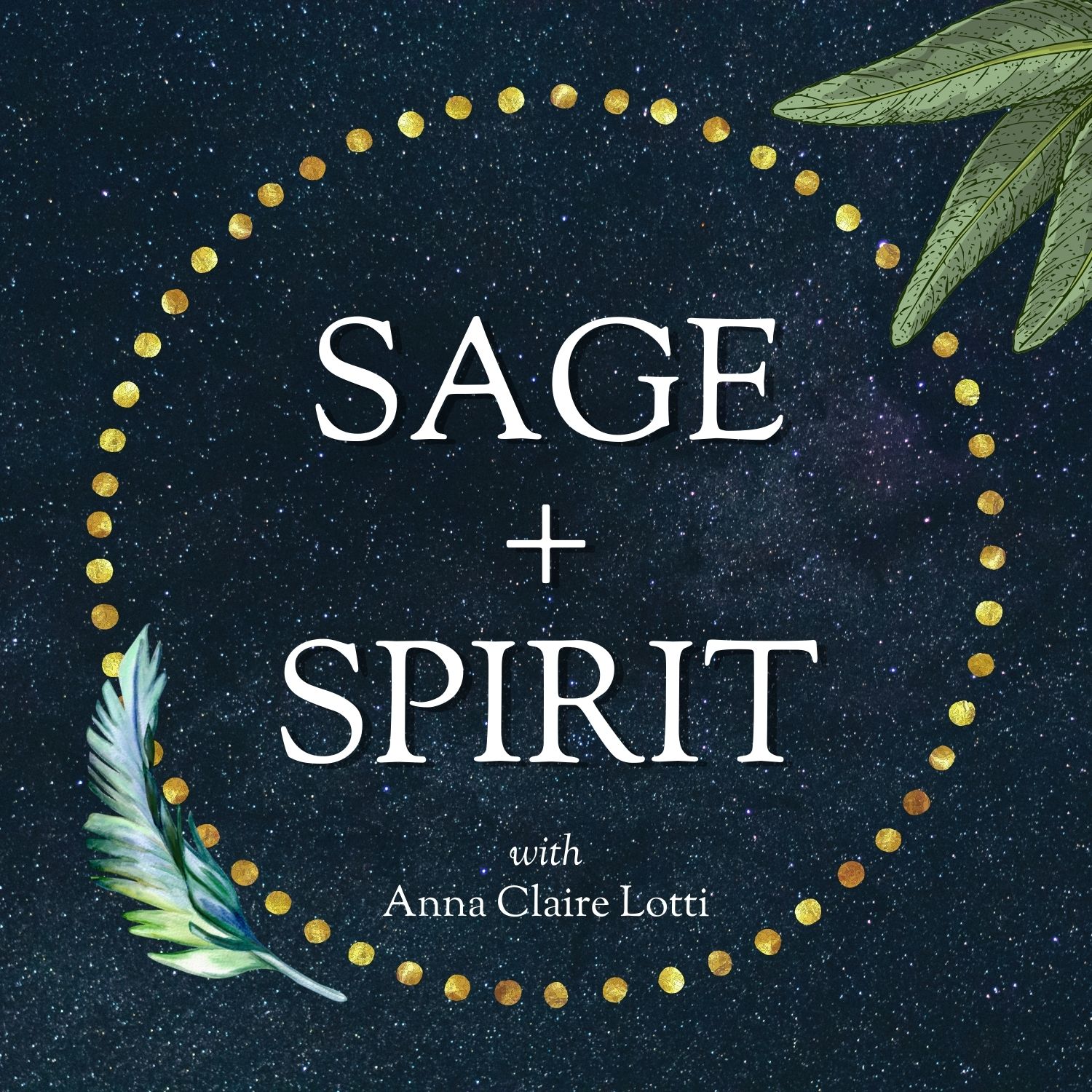 Sage + Spirit is a holistic wellness podcast designed to nourish your mind, body, soul, and spirit. Join host and herbalist, Anna Claire Lotti, for conscious conversations on topics including health + wellness, healing with plants, earth connection, ancestral + indigenous wisdom, and spirituality. Anna Claire is a holistic clinical herbalist, and founder of Dancing Sage Wellness. She offers one-on-one wellness consultations, handcrafted herbal products, and annual spirit + wellness retreats to the Sacred Valley of Peru, as well as Mexico's mystic mountains. Connect with Anna Claire online at dancingsagewellness.com Follow Anna Claire on Instagram: @dancingsagewellness
Episodes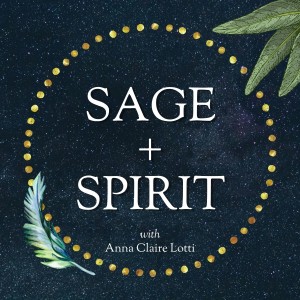 Monday Aug 02, 2021
Monday Aug 02, 2021
Bob Linde and Renee Crozier Prince are the founders and main instructors of the Traditions School of Herbal Studies in St. Petersburg, Florida. Bob Linde is an Acupuncture Physician and Registered Herbalist with an MS in Oriental Medicine and BS in Education, and Renee Crozier Prince is a clinician, practicing community herbalism with a focus on cancer care. Fourth generation Floridian, her focus is on bioregional plant medicine as well as conservation and underserved communities. They are both amazing practitioners, and I highly recommend you check out their website for all their accolades + offerings!
In this episode of Sage + Spirit, Bob and Renee share their experiences working with and caring for animals of all kinds! From cats and dogs to snakes, birds, and fish, Bob and Renee are a wealth of knowledge when it comes to supporting the health and well-being of our animal friends.
This conversation covers an overview of herbal animal care, a glimpse into constitutional types + energetic concepts, natural feeding, and a beginning herbal materia medica. Some of the herbs discussed include burdock, oatstraw, Chinese Solomon's Seal, and TCM formula Yunnan Baiyao.
Connect with Bob + Renee:
Instagram: @traditionsherbschool

Facebook: Traditions Herb School
Websites: www.traditionsherbschool.com , www.acuherbals.com
Resources Mentioned: Four Paws, Five Directions by Cheryl Schwartz; The Complete Herbal Handbook for Farm and Stable by Juliette De Baïracli Levy
SUPPORT THIS PODCAST
Your support means so much!! If this show has spoken to you or inspired you in some way, please consider subscribing to the podcast and leaving a review and rating so that others can find it more easily.
This podcast is a labor of love, and every little bit helps to keep the show going. If you'd like to make a one-time contribution to show your support, you can use this Venmo link to enter and send your preferred dollar amount.
STAY CONNECTED
SUBSCRIBE: Sign up for the Dancing Sage newsletter and save 15% on your first purchase or consultation!
Connect with Anna Claire and Dancing Sage Wellness:
Learn more about my upcoming Peru Wellness Retreat HERE!