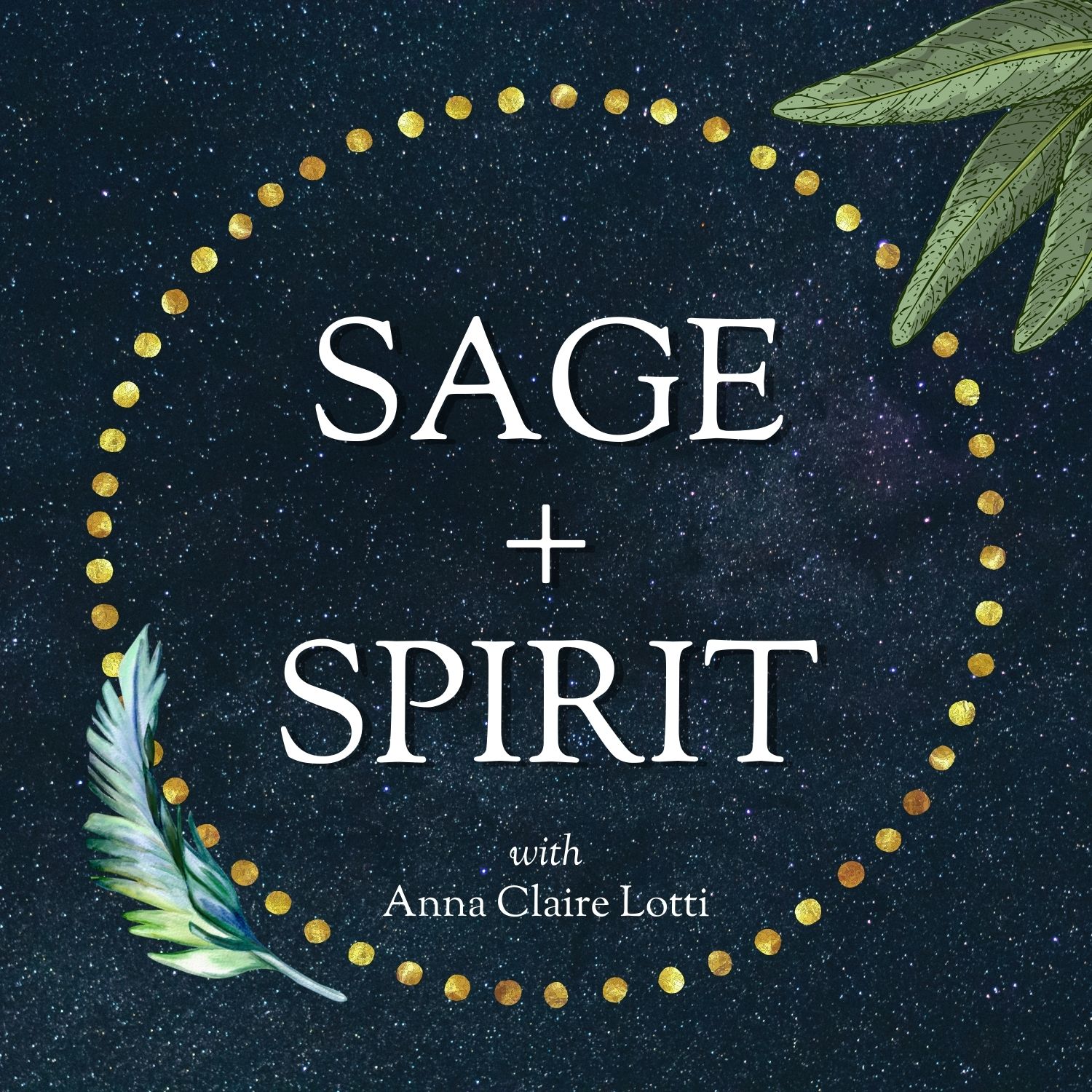 Sage + Spirit is a holistic wellness podcast designed to nourish your mind, body, soul, and spirit. Join host and herbalist, Anna Claire Lotti, for conscious conversations on topics including health + wellness, healing with plants, earth connection, ancestral + indigenous wisdom, and spirituality. Anna Claire is a holistic clinical herbalist, and founder of Dancing Sage Wellness. She offers one-on-one wellness consultations, handcrafted herbal products, and annual spirit + wellness retreats to the Sacred Valley of Peru, as well as Mexico's mystic mountains. Connect with Anna Claire online at dancingsagewellness.com Follow Anna Claire on Instagram: @dancingsagewellness
Episodes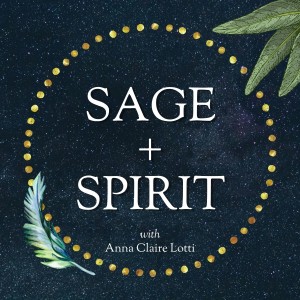 Tuesday Aug 31, 2021
Tuesday Aug 31, 2021
Bethany is an online business mentor for visionary women on a mission to positively impact the world. She mentors coaches, artists, healers, and yoga teachers to their next level of impact and prosperity. Bethany's mission in life is to help intuitive women elevate success without losing their magic. She does this through human design, intuitive and intelligent business coaching, and (soon) sacred breathwork.
First and foremost, Bethany understands that you have unique medicine inside you that the world needs. Her contribution to this vision is in helping soulful women on a mission to become wildly successful through first healing themselves, and then alchemizing their healing journey into successful businesses.
In this episode, Bethany discusses the Human Design System, or what she aptly refers to as the blueprint of the soul. Bethany shares some of her story, including what events and realizations led her to aligning with her dharma and truly living her best life, while inspiring others to do the same.

Bethany shares with us the five different energy types, how we can work with the Human Design system to maximize our potential and understanding in relationships of all kinds, and she reminds us that healing doesn't have to be hard, and spirituality doesn't always have to be so serious!
Connect with Bethany:
Instagram: @bethanybubenzer

Website: www.bethanybubenzer.com
SUPPORT THIS PODCAST
Your support means so much!! If this show has spoken to you or inspired you in some way, please consider subscribing to the podcast and leaving a review and rating so that others can find it more easily.
This podcast is a labor of love, and every little bit helps to keep the show going. If you'd like to make a one-time contribution to show your support, you can use this Venmo link to enter and send your preferred dollar amount.
STAY CONNECTED
SUBSCRIBE: Sign up for the Dancing Sage newsletter and save 15% on your first purchase or consultation!
Connect with Anna Claire and Dancing Sage Wellness:
Learn more about my upcoming Wellness Retreats HERE!