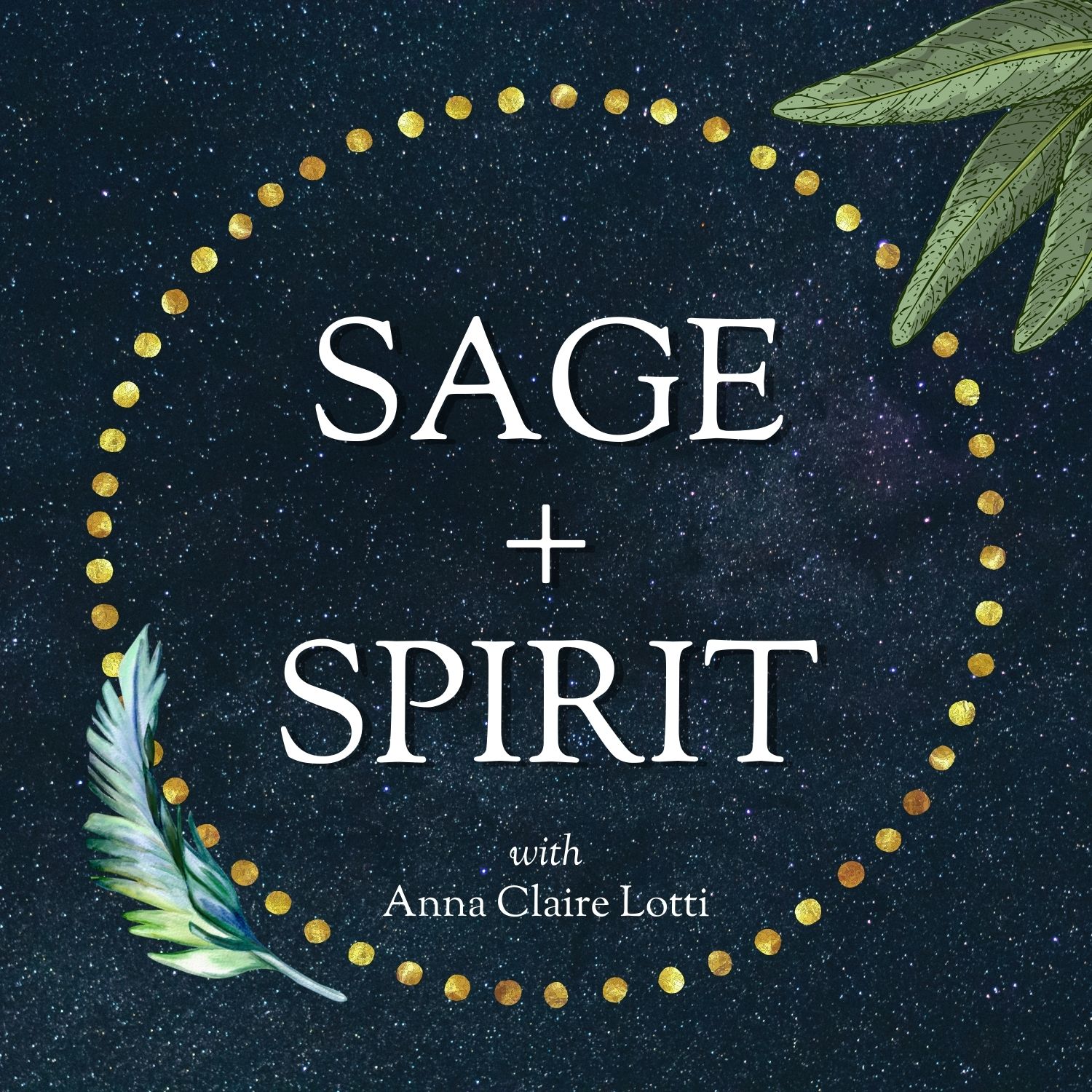 Sage + Spirit is a holistic wellness podcast designed to nourish your mind, body, soul, and spirit. Join host and herbalist, Anna Claire Lotti, for conscious conversations on topics including health + wellness, healing with plants, earth connection, ancestral + indigenous wisdom, and spirituality. Anna Claire is a holistic clinical herbalist, and founder of Dancing Sage Wellness. She offers one-on-one wellness consultations, handcrafted herbal products, and annual spirit + wellness retreats to the Sacred Valley of Peru, as well as Mexico's mystic mountains. Connect with Anna Claire online at dancingsagewellness.com Follow Anna Claire on Instagram: @dancingsagewellness
Episodes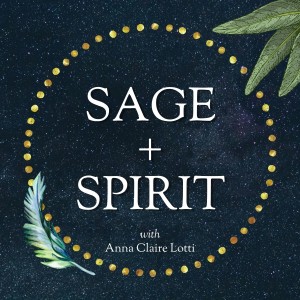 Tuesday Sep 14, 2021
Tuesday Sep 14, 2021
Join me for my first SOLO episode, where I'll be sharing some exciting news about upcoming offerings + changes, as well as some tips for supporting your mind, body, soul, and spirit through the upcoming shift in seasons. Whether you find yourself in the Northern hemisphere transitioning from summer to fall, or below the equator, moving on into spring, this episode has some great ideas to support your overall wellness throughout the journey!
In this episode I talk a little bit about the changes of seasons from both an Ayurvedic and Traditional Chinese Medicine point of view, and share some different practices such as grounding and meditation, along with foods to nourish your body and support you throughout the seasonal shifts. I also speak about taking care of the nasal passages and mucous membranes with neti + nasya, and the importance of finding a space for stillness within each day.
Want to learn more about what this may look like for your own personal energetics and constitution? Set up a one-on-one wellness consultation, where we'll have time to focus on you, and create some goals and intentions to serve you best! Find more info at www.dancingsagewellness.com.
Also, save 15% sitewide this weekend ONLY, September 17-19, 2021, using code BIRTHDAY21.
SUPPORT THIS PODCAST
Your support means so much!! If this show has spoken to you or inspired you in some way, please consider subscribing to the podcast and leaving a review and rating so that others can find it more easily.
This podcast is a labor of love, and every little bit helps to keep the show going. If you'd like to make a one-time contribution to show your support, you can use this Venmo link to enter and send your preferred dollar amount.
STAY CONNECTED
SUBSCRIBE: Sign up for the Dancing Sage newsletter and save 15% on your first purchase or consultation!
Connect with Anna Claire and Dancing Sage Wellness:
Learn more about my upcoming Wellness Retreats HERE!