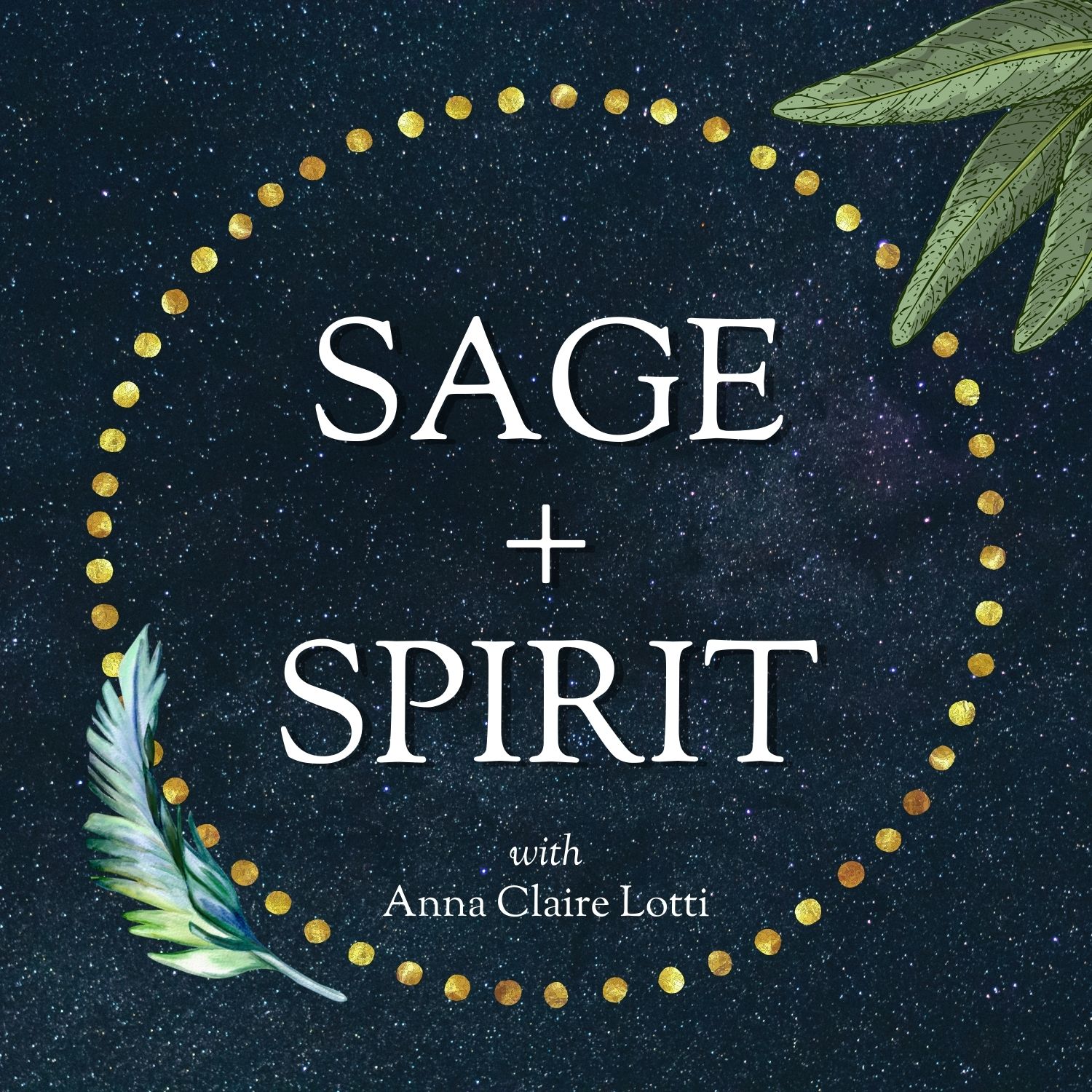 Sage + Spirit is a holistic wellness podcast designed to nourish your mind, body, soul, and spirit. Join host and herbalist, Anna Claire Lotti, for conscious conversations on topics including health + wellness, healing with plants, earth connection, ancestral + indigenous wisdom, and spirituality. Anna Claire is a holistic clinical herbalist, and founder of Dancing Sage Wellness. She offers one-on-one wellness consultations, handcrafted herbal products, and annual spirit + wellness retreats to the Sacred Valley of Peru, as well as Mexico's mystic mountains. Connect with Anna Claire online at dancingsagewellness.com Follow Anna Claire on Instagram: @dancingsagewellness
Episodes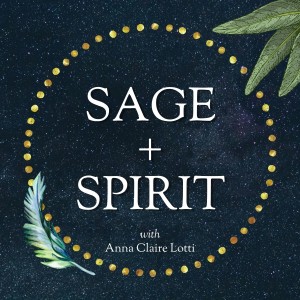 Monday Dec 06, 2021
Monday Dec 06, 2021
Josh Fox has built a life around the healing powers of plants, people, and community. He weaves herbs, song, and acupuncture into his private healing practice, and writes music that uplifts the heart, honors his plant allies, and tickles the human spirit. With the same gentle, grounded nature he receives patients, he regularly holds group ceremony space around grief, heart-healing, and song-sharing.
In this episode, Josh shares his vision and practices for tending the village heart through remembering our humanness and offering grief rituals within his community. He speaks on the importance of having safe spaces for people to express their grief, and all of the emotions that can arise throughout this process.
Josh discusses his own grief initiation, and how he now views his role as a sort of apprentice to grief itself. He offers some ideas for different ways that people can enter into a conscious relationship with grief, and how to engage in a supportive and supported way by asking spirit for help.
Connect with Josh:
Website: www.foxhealing.com
Music: http://foxsongs.bandcamp.com
SUPPORT THIS PODCAST
Your support means so much!! If this show has spoken to you or inspired you in some way, please consider subscribing to the podcast and leaving a review and rating so that others can find it more easily.
This podcast is a labor of love, and every little bit helps to keep the show going. If you'd like to make a one-time contribution to show your support, you can use this Venmo link to enter and send your preferred dollar amount.
STAY CONNECTED
SUBSCRIBE: Sign up for the Dancing Sage newsletter and save 15% on your first purchase or consultation!
Connect with Anna Claire and Dancing Sage Wellness:
Learn more about my upcoming Wellness Retreats HERE!