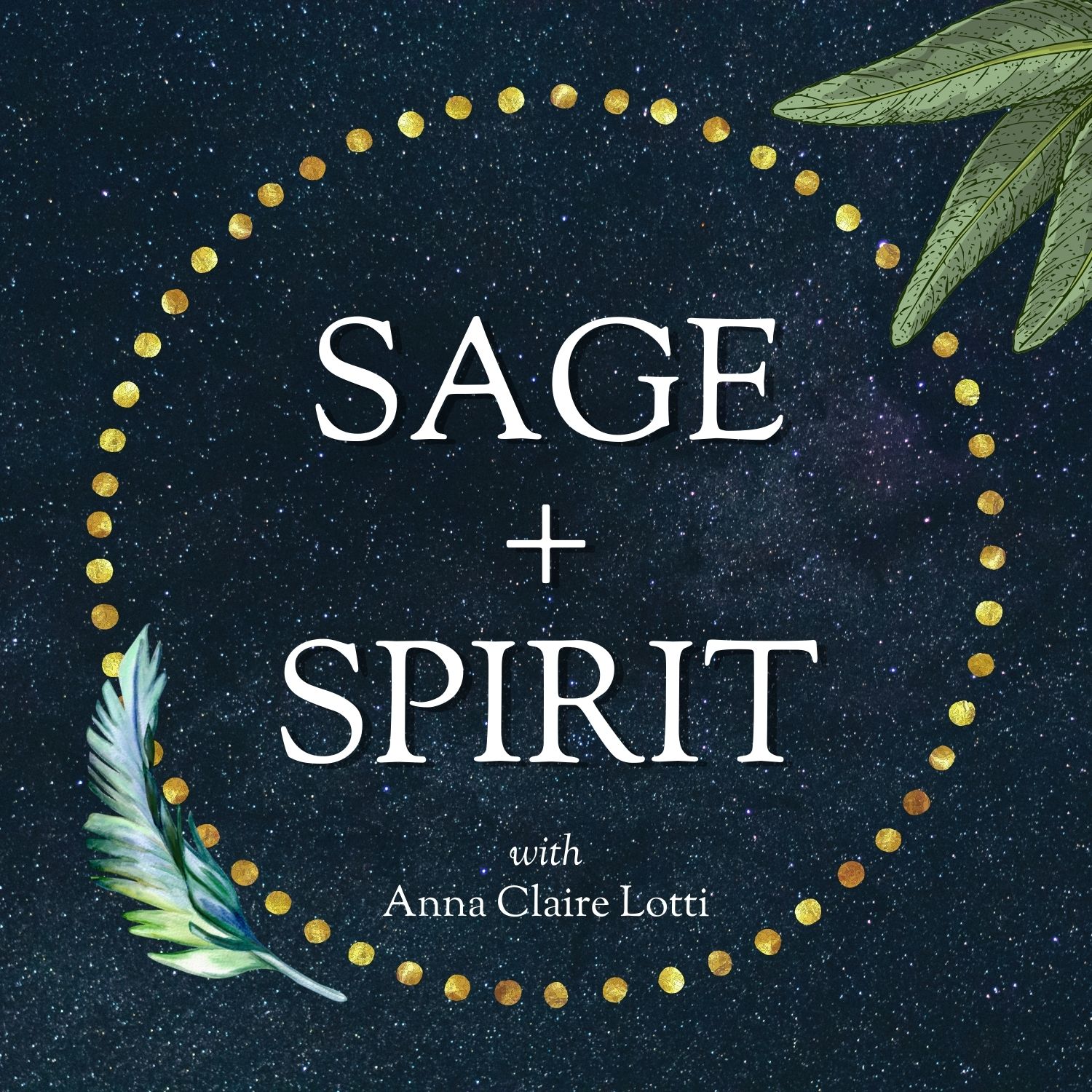 Sage + Spirit is a holistic wellness podcast designed to nourish your mind, body, soul, and spirit. Join host and herbalist, Anna Claire Lotti, for conscious conversations on topics including health + wellness, healing with plants, earth connection, ancestral + indigenous wisdom, and spirituality. Anna Claire is a holistic clinical herbalist, and founder of Dancing Sage Wellness. She offers one-on-one wellness consultations, handcrafted herbal products, and annual spirit + wellness retreats to the Sacred Valley of Peru, as well as Mexico's mystic mountains. Connect with Anna Claire online at dancingsagewellness.com Follow Anna Claire on Instagram: @dancingsagewellness
Episodes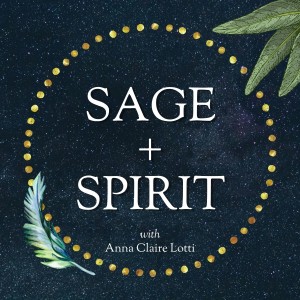 Monday Nov 22, 2021
Monday Nov 22, 2021
Catherine Björksten is a holistic practitioner, specializing in supporting people who are going through a Spiritual Awakening. Her motto is integrated and embodied awakening. Following a career in marketing and advertising and becoming a mother of two, she went through a major
awakening herself, which led her to study psychotherapy, spiritual counseling, shamanism, and apprenticing with Indigenous leaders and mystical masters worldwide.
In this episode, Catherine discusses what it means to delve into the deep, dark corners of our psyche and to shine a light into our own innate world of shadows. We talk about the importance of shadow work + understanding the underworld journey we are currently navigating as a collective at this time, and how the willingness to do this inner work and face our own unhealed aspects of ourselves can ultimately bring great empowerment. 
Catherine also shares how shadow work and this "descent" is correlated with the feminine awakening and the symbolic womb space, and how this also relates to our connection with the earth.
Connect with Catherine:
Instagram: @akasha_awakening

Website: www.akasha-awakening.com
SUPPORT THIS PODCAST
Your support means so much!! If this show has spoken to you or inspired you in some way, please consider subscribing to the podcast and leaving a review and rating so that others can find it more easily.
This podcast is a labor of love, and every little bit helps to keep the show going. If you'd like to make a one-time contribution to show your support, you can use this Venmo link to enter and send your preferred dollar amount.
STAY CONNECTED
SUBSCRIBE: Sign up for the Dancing Sage newsletter and save 15% on your first purchase or consultation!
Connect with Anna Claire and Dancing Sage Wellness:
Learn more about my upcoming Wellness Retreats HERE!